New Girl-Girl Scene Is Released From TheFlourishXXX.com
Posted On March 9, 2021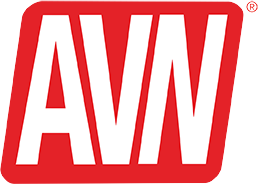 Source: https://avn.com/business/press-release/video/theflourishxxx-releases-new-g-g-scene-898483.html
Date: March 9, 2021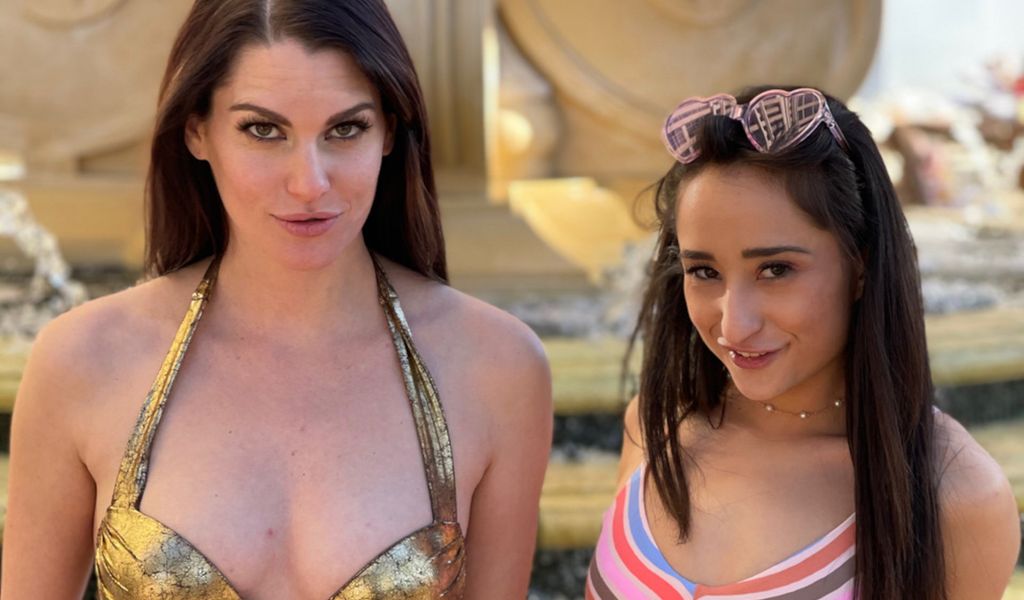 LOS ANGELES—TheFlourishXXX.com, the new 3 for 1 premium website, is releasing three new scenes today – one on each channel.
The main website has a brand-new scene featuring girl-on-girl action, starring Aria Khaide and Isabella Nice, both making their TheFlourishXXX debut.
The scene depicts Khaide and Nice as old friends who met in college, but haven't seen each other in a long time. Finally together again, Khaide and Isabella reminisce about a sexy night they spent together. These memories lead to them picking up where they left off, and create even more fireworks. TheFlourish also does their trademark 2-3 multi-cam video in video in some parts of the scene for a unique perspective.
"Can you say hot?! Even using that word to describe this scene is a huge understatement. Isabella Nice as we all know is drool worthy and I couldn't help, but drool all over her!" Khaide said. "From our first interactions to the final cut, it was pure passion. I couldn't keep my mouth or hands off of her perfect body and was super excited to strap one on too and the steamy bubble bath. Working with The Flourish was tons of fun and hope to be able to do it again soon and many more times in the future."
Nice agreed, saying: "I loved working with Aria and the chemistry was instant. Aria is the ultimate combination of sexy, sweet, and sultry!"
To learn more about their experiences on set, Khaide and Nice also appeared on the new episode of TheFlourishXXX podcast "Today's MILFs and Hurdles for Young Women in The Industry," available on YouTube and Spotify, as well as Google Podcast and Apple Music.
TheFlourishPOV.com is also releasing its first Bukakke/three-guy gangbang scene in POV casting Kay Lee and a BJ milking scene featuring a 44G Latina.
TheFlourishFetish.com is releasing a 30-plus minute foot fetish play of a 10-inch penis starring Anastasia Rose.
TheFlourishXXX, TheFlourishPOV, and TheFlourishFetish features an array of more than 100 scenes, including steamy B/G videos, BBG scenes, Anal scenes, G/G movies, BDSM / Kink and more. Some of the top names in the industry have videos on Flourish XXX, including Nikki Delano, Isiah Maxwell, Jessie Lee, Danny Mountain, Payton Preslee, Keira Croft, Chad White, Jon Jon, Sabina Rouge, Texas Patti, Aria Carson, Alexia Anders, Jovan Jordan and more.
For more information, plese visit TheFlourishXXX.com. The site is also on Twitter, Instagram and on Onlyfans for BTS content. Fans can also listen to its podcast on Spotify and Youtube.